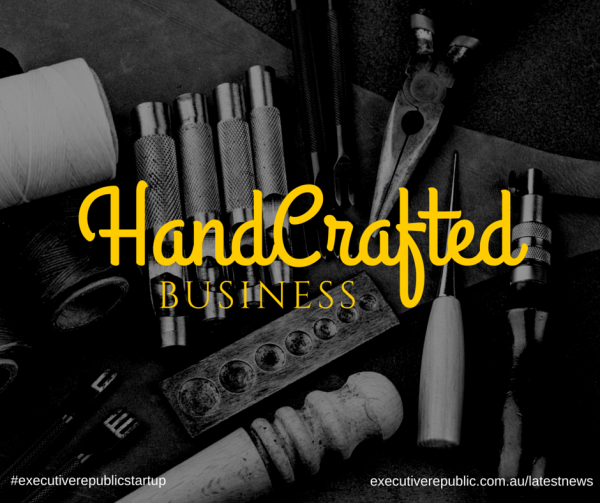 Your personality and image
Now that you have set things up and have your plan in order there a few essential things to put in place before you go out searching for potential clients. Take your time to personally craft your image and your appeal to make sure you are alluring the right type of client. We all know that a picture tells a story so it makes sense that you consider this when creating your image and identity and that you place as much importance as the business name itself.
Let's begin with your logo. This is where people identify with your business and often is the basis for them to decide whether you are appealing to them before they continue in exploring your product or service.
The scale of design and the cost vary significantly. There are many great sites like Fiverr that you can have a logo created very cheaply and often with acceptable results. Alternatively you can invest with a professional and engage a digital agency to develop your design. It may be helpful to look around and take notice of other businesses and their logos. If you like the look of an image in particular ask them who helped them in design. Recommendations are often the best source to go by so ask around using your local network and contacts.
Thinking about your image further, setting yourself up with a domain name which will be the basis of your website address is an essential item. This will also allow you to create your email address to include your business name rather than just an @gmail.com or @bigpond.com address. This can be done by you through a range of domain suppliers or other professionals again will be able to help you.
Your phone number is also something to contemplate. Not only does your phone number ensure you are capable to take on work and connect with potential customers, a 1300 number can also very affordably increase your level of professionalism and give the illusion of an established business. In addition it avoids the need to change printed stationary if you decide to move or have one central answering point, saving you valuable $$$.
Once these things are in place you are able to set up your stationary and business cards. This then creates your professional identity that you can use to connect with your consumer base. Not sure how to do all this?
Contact Executive Republic 1300 755 517