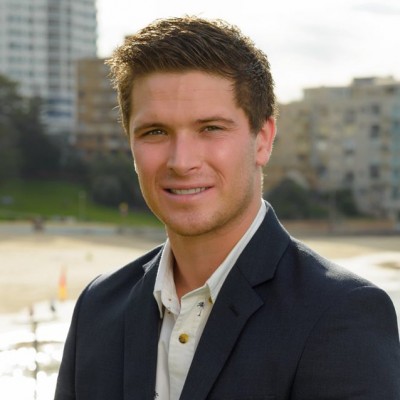 Tim Jenson has an innate passion for delivering results no matter what it takes.
His experience in Project Management working as a Tradesmen for most of his career affords him with perspective for what it takes to run a small business successfully. Tim is blessed with a keen eye for detail, an unquenchable thirst for knowledge and a passion for delivering quality results to our clients and their clients.
"People who know me see me as focused and driven. It gives me constant motivation to manage our clients'​ projects whilst placing a high significance and caring attitude to the results I consistently seek for them." Says Tim. "I am inspired by the satisfaction of the results I am able to achieve for my clients. By working with everybody as an individual and developing a solution for exactly what they need keeps the fire burning inside."
Tim is able to use his natural flair for sales and project management with such an eclectic client base in their respective industries. His inner desire for growing personally has provided him with the motivation to create further exclusive and a professional services for our small businesses owners.
Tim's main focus is in keeping with the mission of the company and that is to generate small business owners freedom, helping them to achieve their goals.