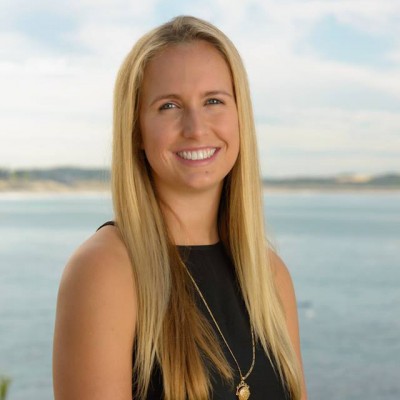 Meagan Girle has been with the business since its inception. Her ability to apply initiative when required and willingness to explore unknown waters has seen her play an integral role in the evolution of what we now know as Executive Services.
Achieving high level results in her studies as she embarks on the final year of a double degree in Law and Commerce at university while taking on a leadership role in the business is an example of the capabilities of this amazing young woman.
Meagan's role is to take care of our Client Services Division and to ensure all polices and processes evolve in line with the clients' individual requirements and of equal importance, the business's service levels and core values.
Meagan places high value on her commitment to work and study and even more so on her family and friends. She is a fun-loving outdoor girl and Executive Republic is proud to have Meagan, affectionately known as Girly, on our team as the Client Services Coordinator. The business is fortunate to have such a valuable resource on the team.