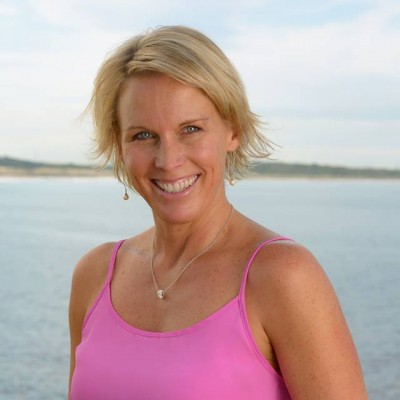 Laura McLachlan knows what small businesses owners are challenged with!
With over 20 years' experience working in a range of business types – multinationals, small and medium businesses and owning her own business since 2008 – Laura has grown to respect just how hard it can be to run a successful and profitable business.
In fact, she's so convinced of the benefit of having the right assistance she has created her own business to provide just that for others. Laura identified how it is becoming increasingly hard for small business people to find reliable services that have the broad range of knowledge and skills that small businesses are actually looking for. Laura created Executive Republic to offer a solution to small business people so that they can achieve their business objectives while delivering their promise to their clients.
Laura says " We are just so passionate about helping small businesses to exist and grow. It's important for business owners to be able to just get on with their job and not get bogged down with returning phone calls and making sales appointments. I love what we do, and seeing the flow on effects for our clients is very rewarding."
Laura lives in Cronulla with her family where they enjoy the great outdoors, food, fitness and the healthy life the local area has to offer.