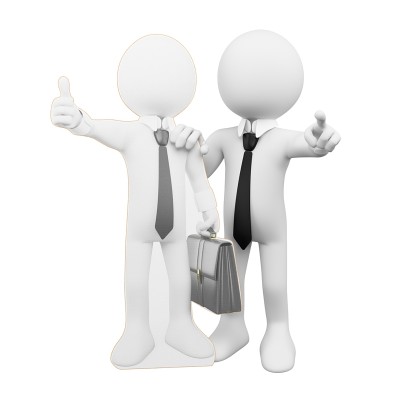 We are hiring!
CLIENT SERVICES SPECIALISTS
Are you passionate about customer service? Are you the team member that has your client's talking about you?
It's been 2 years for Executive Republic successfully helping small businesses grow and we are looking right now for a Client Services Specialist to join our team. You need to be passionate about people and determined to make a difference.
A glimpse of your role would involve some of the following:
Answering a busy switchboard
Prioritising and responding clients' enquiries
Diary Management
Manage multiple tasks on a daily bases
Office Systems Coordination such as implement client procedures and reporting
Concierge services for boardrooms and meetings
Administration support to the team
General Accounts and Data Entry
PA responsibilities
Our ideal candidate:
Is passionate about working as a part of a team
Is motivated by giving their clients an experience that is remarkable and memorable by providing amazing customer service experiences
Has an exceptional work ethic and demonstrates initiative
Is confident in their ability and willing to learn new systems
Can make decisions under pressure
Is Professional in appearance
Has passion for personal growth and development
Exception Customer Service 
Key Requirements are: –
Must be a people person!
Capable of thinking on your feet
An ability to operate at a high performance level without compromising attention to detail
High level of computer based communication including Word, Excel and Powerpoint, publishing programmes, google docs & able to understand fundamentals of CRM
Excellent written and communications skills
Adaptable to a changing environment
Comfortable with multi-tasking and highly organised
Team Player- Accuracy, attention to details and listening skills are critical
If this sounds like you, we'd would love to hear from you!
Applications by email only.
Attach your resume and cover letter telling us about your background, what interests you about this role and what you are passionate about.
Please send all communications to laura@executiverepublic.com.au