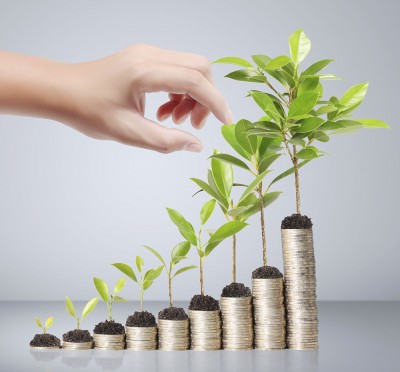 Is your business keeping you so busy that you just can't find the time keep the sales momentum going the way you would like?
We are simply passionate about helping businesses with solutions to exist and grow in a sustainable way. Many businesses know what they need to do, whether it be from their own business knowledge and capability or by engaging Business Coach or Marketing experts. When it comes to the execution part of the plan Executive Business Growth can work with you so you stick to the plan and actually achieve your goals.
Our Lead Generation Services are the most popular of our services. Why? Because it is the perfect solution for small businesses to allow the sales cycle to keep momentum while busy owners are able to get on with the job.
Time is money right? And of course nobody likes rejection, so as busy business owners or Sales Reps we can always easily find something to do rather than ring that person that brushed us last time because we got them at a 'bad time'. It can be challenging, time consuming and we often get rejection in our initial contact. This is where our strength comes in to play. We use our skills and experience to keep positive and continue the contact cycle in the most unobtrusive manner until we get the 'YES' or the definitive 'no'.
We can also take care of your existing clients to making sure they are happy, keeping the communication lines open so you know what it is that your customers need and want from you. We basically have the entire process of sales covered so you can just get on with business.
Whether it be a small project, a promotional expo or event, even ongoing growth support, with all of our Sales Management Services your client or potential client will always feel that they are personally connected to your business. Delivering a complete range of sales and marketing and trade marketing support services when you need it how you need it.
Never any off shore calling, only ever local experienced sales professionals with proven track records will be working with you.
Call us to find out how we can help you generate freedom to grow your business.