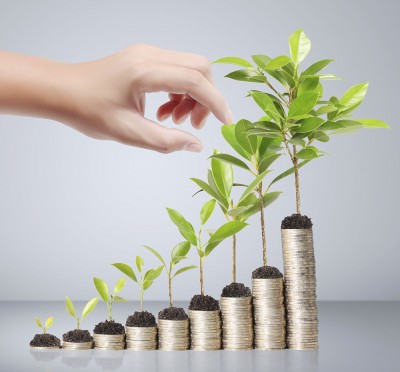 Is your business looking to scale?
We are simply passionate about helping businesses with solutions to grow in a sustainable way. Most businesses have goals and objectives. Some have a strategic plan. However, when it comes to the execution part of it, it sometimes falls down. Executive Republic can work with you so you and your team stick to the plan and actually achieve your business goals.
Our Lead Generation Services are the most popular of our services. Why? Because they provide the perfect solution for businesses to allow the sales cycle to gain momentum and maintain a high level of performance.
Time is money right? And of course nobody likes rejection, so as busy business owners or Sales Reps we can always easily find something to do rather than ring that person that brushed us last time because we got them at a 'bad time'. It can be challenging, time consuming and we often get rejection in our initial contact. This is where our strength comes in to play. We have developed programmes that will take your sales people into a constant state of high performance. Our formula encourages a framework that encourages focus and discipline.
Call us to find out how we can help you to shift the needle into the high performance zone.