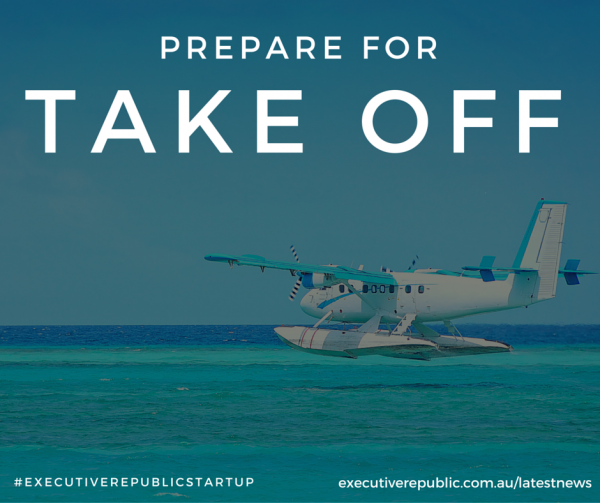 Now you have your systems and basic communication platforms set up it's time to prepare yourself to launch. Being able to communicate your product or service effectively is absolutely critical. You have less than 60 seconds to engage someone with your sales pitch and possibly less if they land on your website. Part of this is developing language that is consistent across all your sales platforms from your verbal pitch, website and social media elements right through to the way you present your business when it comes to written proposals. Planning this strategically can save you so much time and get you on track so you can get out there, connect and convert sales.
Let's start with the copy, this is basically the wording and written message that you will use when you describe what your business is about, telling your story and then announcing your products or services with their unique selling points. Mapping these subjects into sectors can develop your selling story and also determine important elements to include in your website.
If you have experience in sales and marketing this may come naturally to you and for others it is possibly very overwhelming to know where to even start. There are marketing agencies that can help you in different ways from just getting you started right through to creating the whole package for you including your website development and selling strategy. You may also consider developing the basic message and having a professional writer to work with you to transform your message and develop the language in a way that flows and connects you with your audience.
Once you have developed your written content you can start to construct your website and you will begin to see where all the steps you have taken will fall into place. The logo, your business, your story and your products will all start to come together creating your shopfront.
While your website is being constructed you are able to work on developing your plan of attack from lead generation through to follow up processes and securing jobs. High quality Sales tools such as a Capability Statement, Sales Proposals and Brochures or Catalogues will give you the edge for converting discussion into sales.
There is really good research available and we can also speak from our own experience about just how acquiring new business relies on referrals. There simply cannot be enough emphasis placed on the time you spend on networking. This requires effort and time spent by you and or your sales people to work on building business relationships. The focus should be on both potential clients and strategic alliances that can generate quality referrals. When you start out this is particularly critical. However in order to continue to connect and nurture relationships is something that businesses commonly let fall away once they get too busy or gain a little momentum.
Executive Republic is able to assist businesses in all elements that have been included throughout this start up series. Executive Republic have worked successfully with many companies through their start-up phase becoming experts in the field, our friendly and skilled staff are available to work with you today. We would love to hear from you should you require any assistance on 1300 755 517.
This is the final message in this series….look out for our next feature.
#executiverepublicstartup #smallbusiness #soletrader @exectutiverepublic