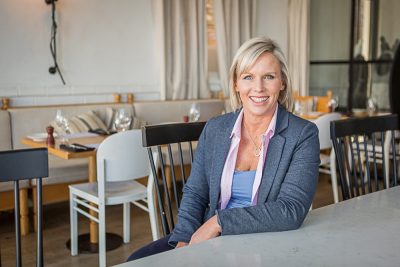 With over 20 years' experience working in a range of business types – multinationals, small and medium businesses and having been self-employed for the over 8 years – the founder of Executive Republic, Laura McLachlan has grown to respect just how hard it can be to run a successful and profitable business.
The team at Executive Republic are passionate about transforming businesses into high-performance mode, to support their transition of scaling and growth.
Each of our services are created with the purpose to generate freedom to business owners by offering exclusive programs that create high performing driven teams.
We provide you with an exciting range of flexible options to allow you to transform into a thriving business that consistently delivers excellence. We do this via our signature Business Growth Strategic Planning, Leadership Mentoring and Exclusive Implementation programs.
We become part of your team, helping your business to transition into high-performance mode. Our support and expertise seamlessly ebbs and flows of any dynamic business.
Our team creates sales and marketing strategies that include specific implementation plans, that actually achieve results through their people.
Our unique support program helps bridge the gap between sales and marketing, and delivers results to businesses of all shapes and sizes, across many different industries.
Our sales-driven marketing approach is designed with over 20 years experience, and with your business at its core.
That's the difference with Executive Republic.
We are brilliant at uncovering opportunities that will have your business and your brand succeeding and thriving in any situation.