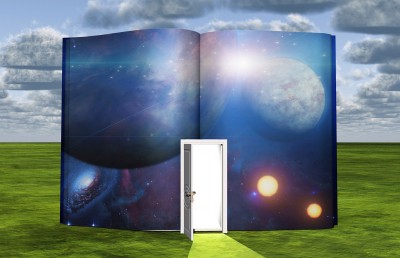 With over 20 years' experience working in a range of business types – multinationals, small and medium businesses and having been self-employed for the over 8 years – the founder of Executive Republic, Laura McLachlan has grown to respect just how hard it can be to run a successful and profitable business.
In recent years, her experience with small businesses and sole traders has seen her understand just what it is that small business owners need. These days staffing solutions present themselves in many different guises. Laura and the team have developed a dynamic service that delivers only growth activity and is taking business owners and managers by surprise at the results that can be achieved.
"This is a service that requires a different way of thinking for business owners and managers." Says Laura, "when they see how effective we are at opening the doors and converting the leads in to sales, they love it".
A successful couple of years has seen the business experience significant growth. The current status is that we have consolidated a dynamic and versatile team which is now lead by Tim Jenson our General Manager. His experience in Project Management working as a Tradesmen for most of his career has injected a new and fresh perspective for what it takes to run a small business successfully. Tim is blessed with a keen eye for detail, an unquenchable thirst for knowledge and a passion for delivering quality results to our clients and their clients.
Through our experience we have grown to understand that your customers are extremely astute. They are able to determine whether the person they are dealing with can deliver upon what it is they are seeking in terms of service or product. Often with contractors and part time staff there are barriers in gaining understanding and knowledge specific to your business, hence the inability to manage and resolve your enquiries with the level of care that an actual employee would otherwise have. This may lead to costly inefficiencies as well as leaving your client feeling disconnected from you.
So, what is Freedom Generation from Executive Republic and what will it add to your business?
The most significant advantage of using Executive Republic as your business partner is that we immerse ourselves in your business therefore we become a part of it. Your client will experience the same level of care and as much knowledge as possible as they would from you or an actual employee. Executive Republic's Freedom Generating service is, in all cases, a specifically tailored solution where your dedicated account manager becomes an actual extension of your business and in essence your business partner, but best of all, only as you need it.
Now you CAN have that person you need, with the skills you need when you actually need them and even when you didn't know you were going to need them.