Are you looking to create a stylish presence for your business with a personal touch?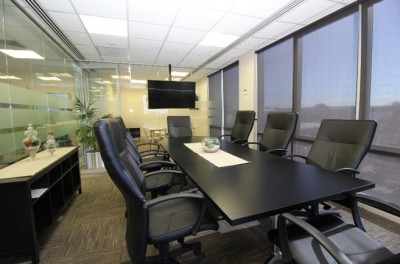 Executive Republic Offices will provide flexible and cutting edge options for business operators looking to establish their business in Sydney's beautiful Sutherland Shire with its boutique offices and co working space. The space proposes a stylish and professional culture helping to create your professional presence where we represent you and your business with our personalised service. The community that already surrounds Executive Republic creates a perfect place to situate your business to access local specialists across many different industries.
Remaining true to the Executive Republic philosophy and values the co working space will provide you with flexible options enabling your small business to create a professional presence in the most affordable way.
Our Virtual Office Services are arguably the most competitive of its kind. You can meet with your valued clients via exclusive meeting, board rooms and use of our occasional hot desks as you need them.
For those looking for permanent or casual office space to work from we have exclusive private offices and permanent Co Working space Desks. Tap into our services and the services of the businesses in our community. All this is at your fingertips at a fraction of the price of renting your own office.
Unlike other Virtual Offices, Executive Republic's Boutique offices provide a personalised and welcoming environment representing your business. Centrally located in The Shire's up and coming business district in Taren Point and only 20 minutes' drive from Sydney Airport. Executive Concierge Boutique Offices are perfectly situated for local and interstate business looking to provide the edge for their business.