The Foyer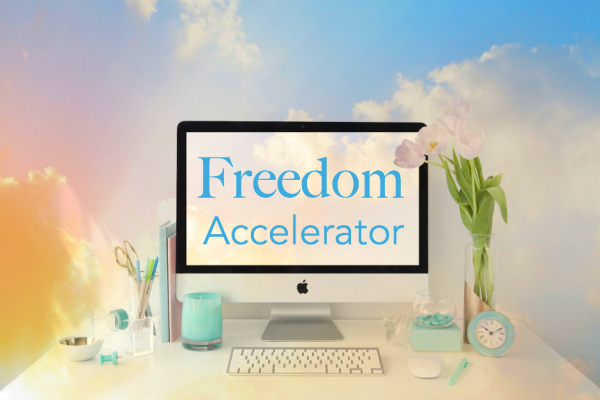 Have you got plans for growth this year? Are you thinking about what growth looks like for you in 2017?
Executive Republic provides flexible and cutting edge Sales Execution Solutions for businesses of all sizes. Our Business Development Specialist Service has been created with the purpose to generate freedom for business owners by working with you and your team to achieve your business goals and targets. We are different to others by only offering you service that engages in dollar productive activity. We will grow your sales by helping you develop your sales and communication strategy, identifying your key decision makers and then converting them in to paying customers.
We also have other options to allow you to deliver your valued clients exactly what they need. We do this Social Media Management, sales focused speciality admin support and tender writing services. We even provide exclusive boardroom areas for sales training and client meetings and occasional hot desks for your team to work from.
The Executive Republic Team become a part of your team without the stress and extra expense of employing a permanent staff member. Our support level can roll with the ebbs and flows of any dynamic business. Our clients are so surprised by the level of support we can offer and the value we can add in such an affordable way.
OUR PURPOSE is Freedom Generation and that is to generate freedom for you to grow your business through providing services in a way that is viable. While we are sometimes a remote style service, we can also be face to face with your clients or in your workspace. Executive Republic is an exclusive and professional service providing options and solutions to businesses of all sizes. Whether you need someone for one hour a day, a week in every month or every day of the week, we have a service for you.
OUR PROMISE
We will always be local, never offshore
Our Sales Experts are fully invested in the role, becoming an extension of you and your business keeping your client feeling connected and having faith in your ability to provide your service or product.
Our sophisticated technology and investment in our people gives you exclusive service.
Flexible and tailored services to meet your growing business needs.