Meet Executive Republic
Successfully growing businesses have clear vision and values together with a strategic plan. Most importantly, they have excellent leadership with the right people in the right seats consistently operating in the high performance zone.
Executive Republic is passionate about your business growth.
Our home base and sweet spot is working alongside and within businesses in a growth transition. Businesses who are looking to shift the needle into the high performance zone. These businesses need a clear plan together with effective processes that create high performing teams. Teams that are consistently working with intent and purpose, focused only on their goals and objectives.
Our purpose is to provide businesses and their people with the ability to create strategic sales driven marketing plans that achieve results. We work with business leaders and managers to develop and transform their people and teams into a state of constant high performance.
Our unique programmes are designed to bridge the gap between divisions across organisations helping teams of all shapes and sizes meet the mark when it comes to their business objectives.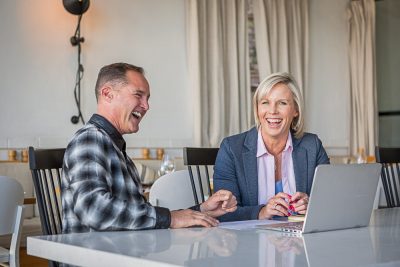 Our team, led by Laura McLachlan, has over 25 years of expertise and proven success in:
Strategic Sales Driven Marketing Planning
Strategic Sales Process
Developing Engaged & Driven Teams
Successful Implementation & Execution Programmes
Operational Capacity & Capability Consultancy
Organisational Culture & Productivity
Events & Conference organisation and management
New Product/Service development & launches
Our passion, innovation, disruption, and breakthrough thinking style provides a base of success for clients, and we deliver a range of best practice services to ensure appropriate strategy, execution and engagement every time.
We can create and implement programmes tailored to your business needs,
We can work together with you through the process; or
Guide you and show you how.
Ready to take your business into a state of consistent high performance? Let's chat.